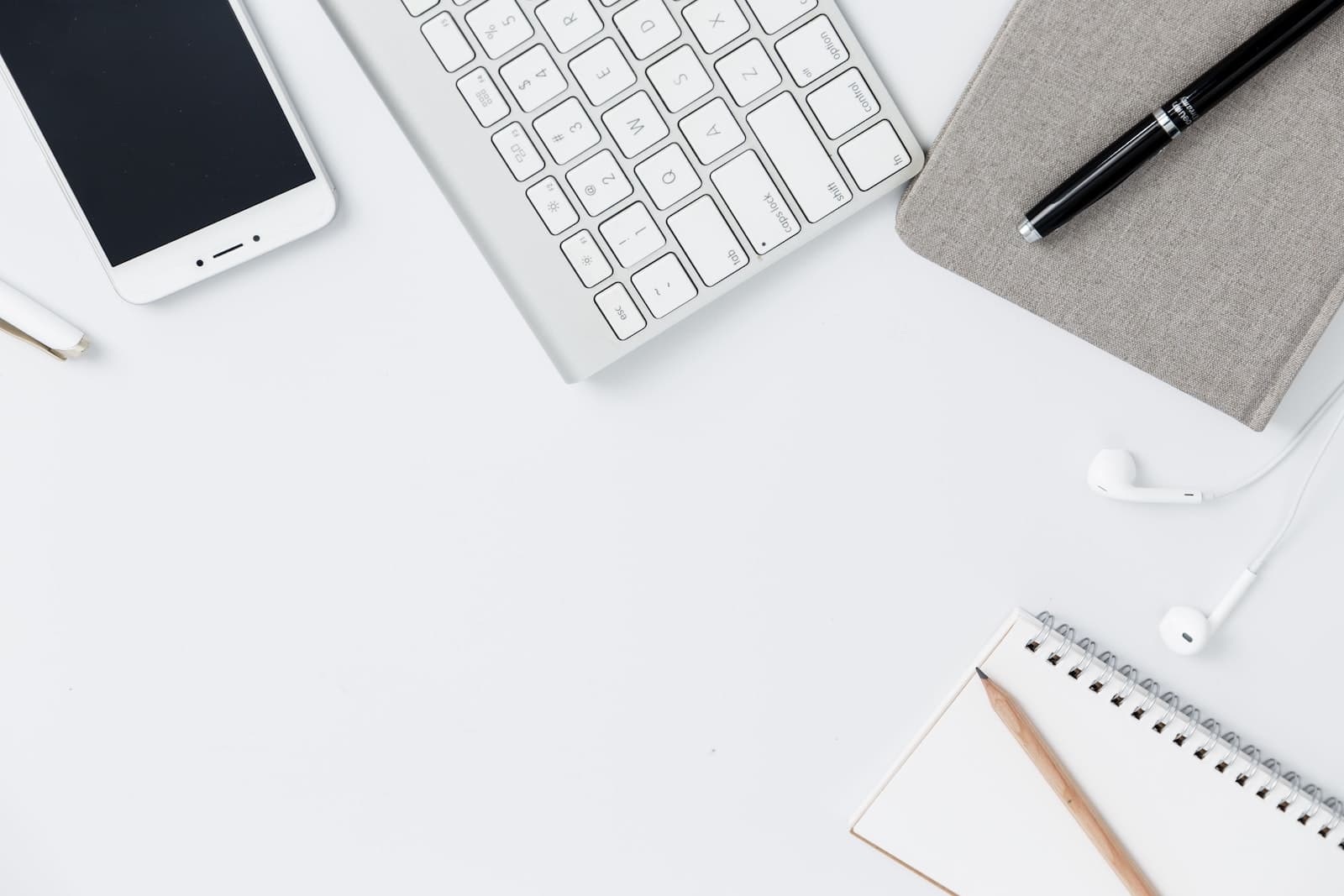 Rebecca has been working in Information Technology for over 15 years. I first started working in an Internet Service Provider called SAT Internet Services, back in the day when internet was dialup speeds of 14.4k. This was the time when Internet Explorer v2.0 and Netscape v2.0 was around. Since that time, I worked for other Internet Service Providers, including BOX Internet, Chariot, Interweb Connections, Ihug, and iinet.
After all the providers starting merging, I moved to a Point of sale company, being their operations manager. Realising that Point of sale equipment was not really my interest, I moved to Cybersquad (www.cybersquad.com.au) as a Business Manager. Controlling hardware, and software purchasing, techs on the road and day to day operations of the company. After 4 years it was time for a change.
Rebecca started work at Optech Surveillance Solutions (www.optechss.com.au) as the business Manager. The role included hardware purchasing, tech support, staff management, and day to day running of the business.
After 2 years, and being told many times by friends and family that I should work for myself, I started TeachTech. Specialising in training, consulting and support in the Information Technology industry.
Now almost 5 years on, its been a wild ride, especially during a GFC. The pressure of working for myself has taken some time to get used to. I love the new independence of working for myself, the amazing range clients that I have.
IT, Tech, Accounts, Finance = Solutions
After working for Medimart Group for over 4 years, it allowed a combination of IT solutions and accounting to procure and policies to build a mulit-million dollar business.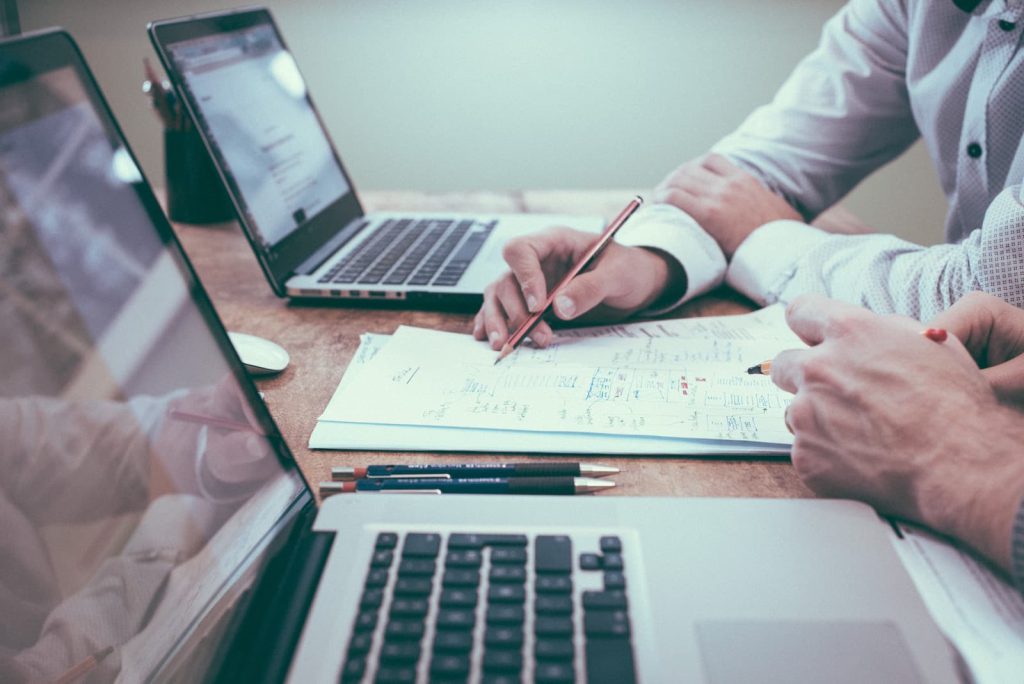 Contact Rebecca
Time is a wasting, too many ways to communicate, is let's just limit it to…………